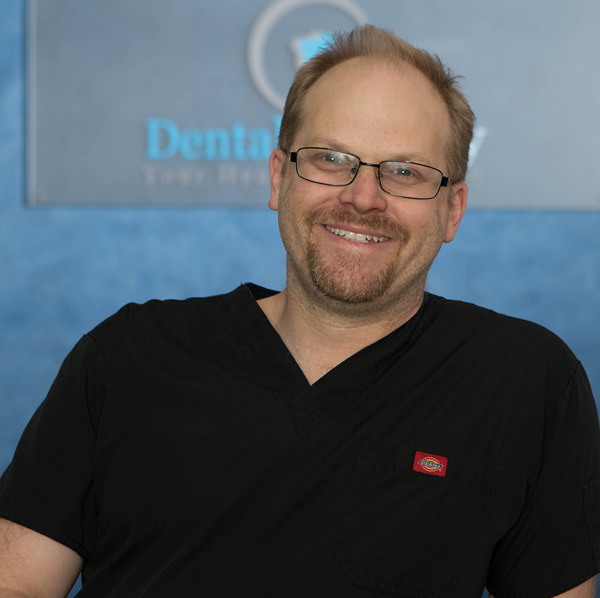 Dr Kurt Dean
Principal Dentist
Education: BDS (QLD)
Work Days: Monday, Tuesday, Wednesday, Thursday & Friday
Dr Kurt Dean graduated from the University of Queensland in 1997. Following graduation he has worked in private practices in the states of Queensland and New South Wales, gaining extensive experience in all facets of dentistry.
Dr Kurt Dean has particular interests in implants and cosmetic dentistry and attends regular continuing education courses. He believes in the philosophy of "Your Health, Your Smile" ensuring that your treatment is geared to your best long term health. Kurt believes in spending the time to discuss all your options helping to guide to the best treatment choice appropriate for you.
Dr Kurt Dean is a member of the Australian Society of Implant Dentistry, Australian Dental Association and is a Fellow of the International Congress of Oral Implantologists.